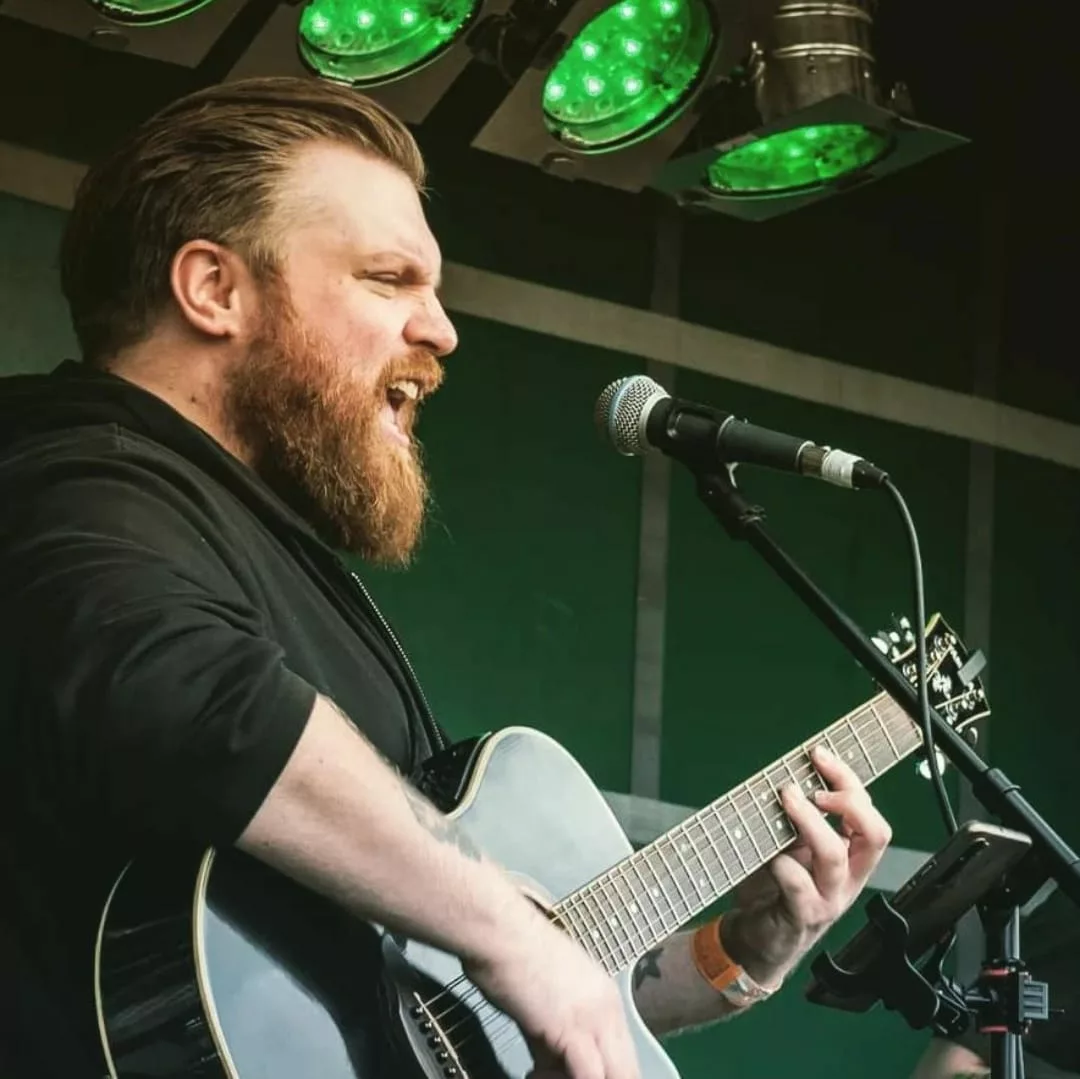 Ruben Seabright is a singer-songwriter who plays a mix of metal and grunge classics in his own acoustic style. This means that he takes songs that were originally written for electric guitars and drums and strips them down to just his voice and an acoustic guitar. He often adds his own personal touches to the arrangements, such as changing the key or tempo.
Some of the metal and grunge classics that Ruben covers include songs by bands such as Soundgarden, Nirvana, Alice in Chains, Pearl Jam, and Stone Temple Pilots. He also plays some of his own original material, which is influenced by the same artists. His original songs often have a similar dark and atmospheric feel to the metal and grunge classics that he covers.
Ruben's acoustic style is characterised by his powerful vocals and his deft fingerpicking on the acoustic guitar. He is able to bring out the emotion in the songs, even though they are stripped down to their bare essentials. He also has a great sense of dynamics, and he is able to build up the tension in a song before releasing it in a powerful crescendo.
If you are a fan of metal or grunge, or if you just enjoy good acoustic music, then I highly recommend checking out Ruben Seabright. He is a talented musician with a unique style, and he is sure to put on a great show.