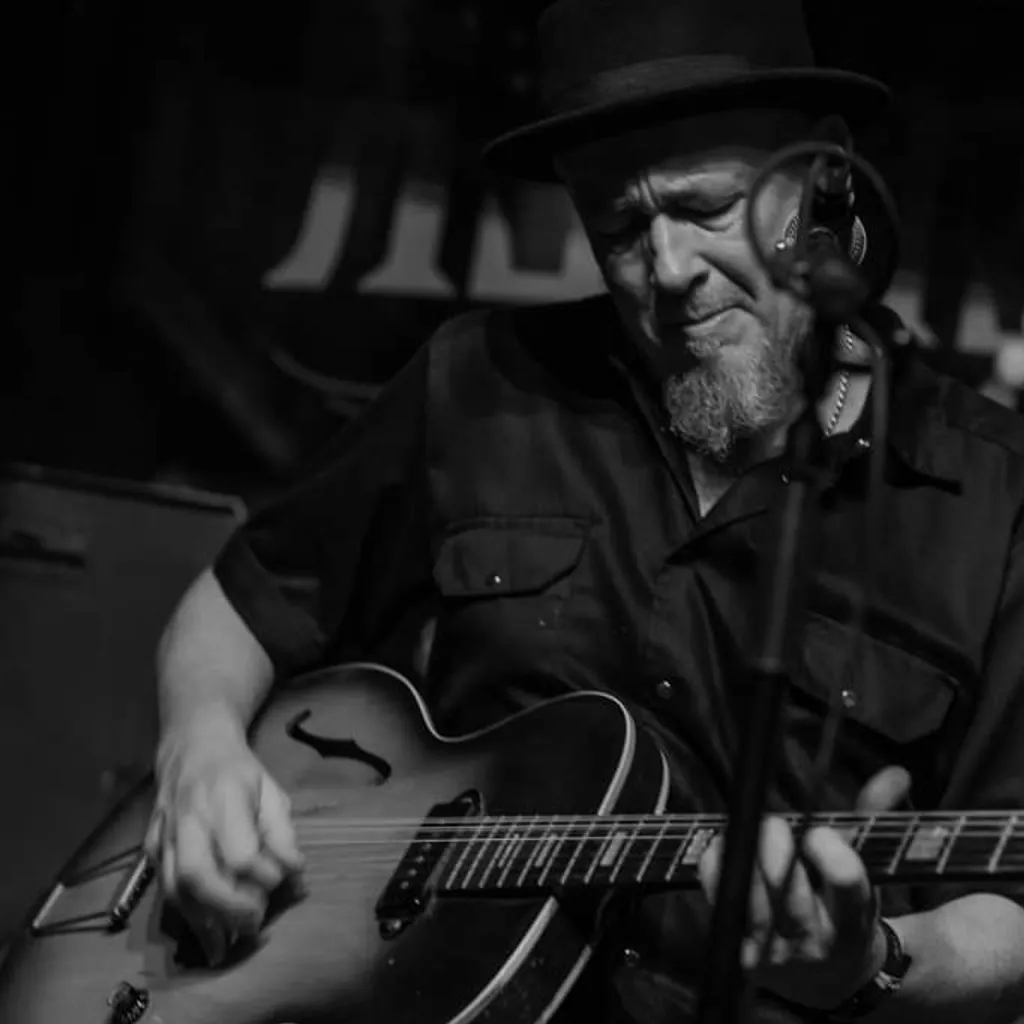 A BLUES NOMAD
Howlin' Mat has lived an almost nomadic lifestyle to become one of the hardest working solo blues acts around with gigs all over the UK and Europe.
Howlin' Mat started his blues journey some 15 years ago playing material by the likes of Robert Johnson, Mississippi Fred McDowell, Jimmy Reed, Muddy Waters, Elmore James, Earl Hooker, Robert Nighthawk, and Hound Dog Taylor. In this time, he gained quite a reputation as a blues guitarist and in particular, for his slide guitar skills.
He is also a talented devotee of the Cigar Box Guitar and has had compliments for the likes of John Paul Jones [Led Zeppellin] and Mud Morganfield [son of Muddy waters].
He looks forward to seeing you at The Red Lion.