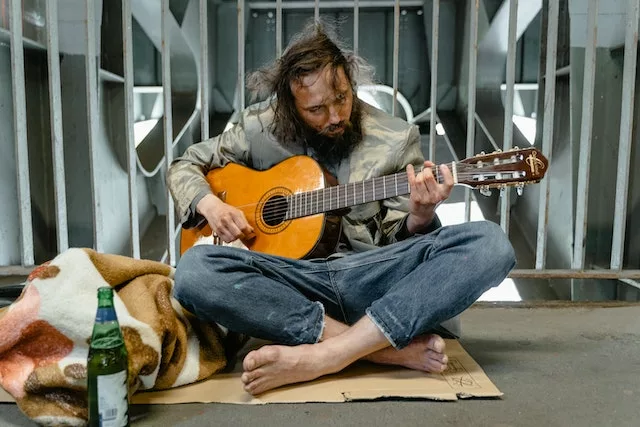 Hennesea – Maggs Benefit Gig
To Kidderminster for a benefit gig in aid of Maggs Day Centre, a Worcestershire based charity that supports the homeless and vulnerable.  Maggs Day Centre provides the basics, a lifeline to help people survive the worst of what life throws at them.
We operate through our two day centres in Worcester and Malvern, alongside our Clothing Project and Accommodation Project.
These are operated by our friendly and caring team, from our Support Workers to our Outreach team, we are committed to helping and mentoring all those who are ready to make changes, to start getting their lives back on track.
About Maggs
Maggs was founded in 1984 after a homeless man died after years of sleeping rough on the streets.
His death prompted a day centre to be created in the former St Albans church on 21st December 1985, dedicated to helping the homeless people of Worcestershire.
In 2016, Maggs Day Centre was recognised with The Queen's Award For Voluntary Service. This prestigious award is described as the MBE for volunteer groups.
The stats and figures…
Over 85% of the people who use Maggs Day Centre are male.
The closure of the Worcester NHS Walk in Centre in 2014 prompted the development of the homeless health hub at Malvern Day Centre.
In 2020, we set up Maggs Accommodation Project to provide accommodation with support, to develop the skills to maintain a home independently.
In 2021, 67 people were referred to Maggs Accommodation Project and 28 were placed.
Our outreach team, MOATS, has the mission to engage the unengaged. In 2021 they worked with 150 people across the county.
Our outreach team, has the mission to engage the unengaged. In 2021 they worked with 203 people across the county.
Partners
Maggs is funded wholly by donations from the local community, support from local businesses and grants from local and national trusts. We would particularly like to acknowledge the help and support of:
Our patron is the Bishop of Worcester, the Right Reverend Dr. John Inge.
All local authorities and councils
Maggs Day Centre – A safe place for homeless people in Worcester