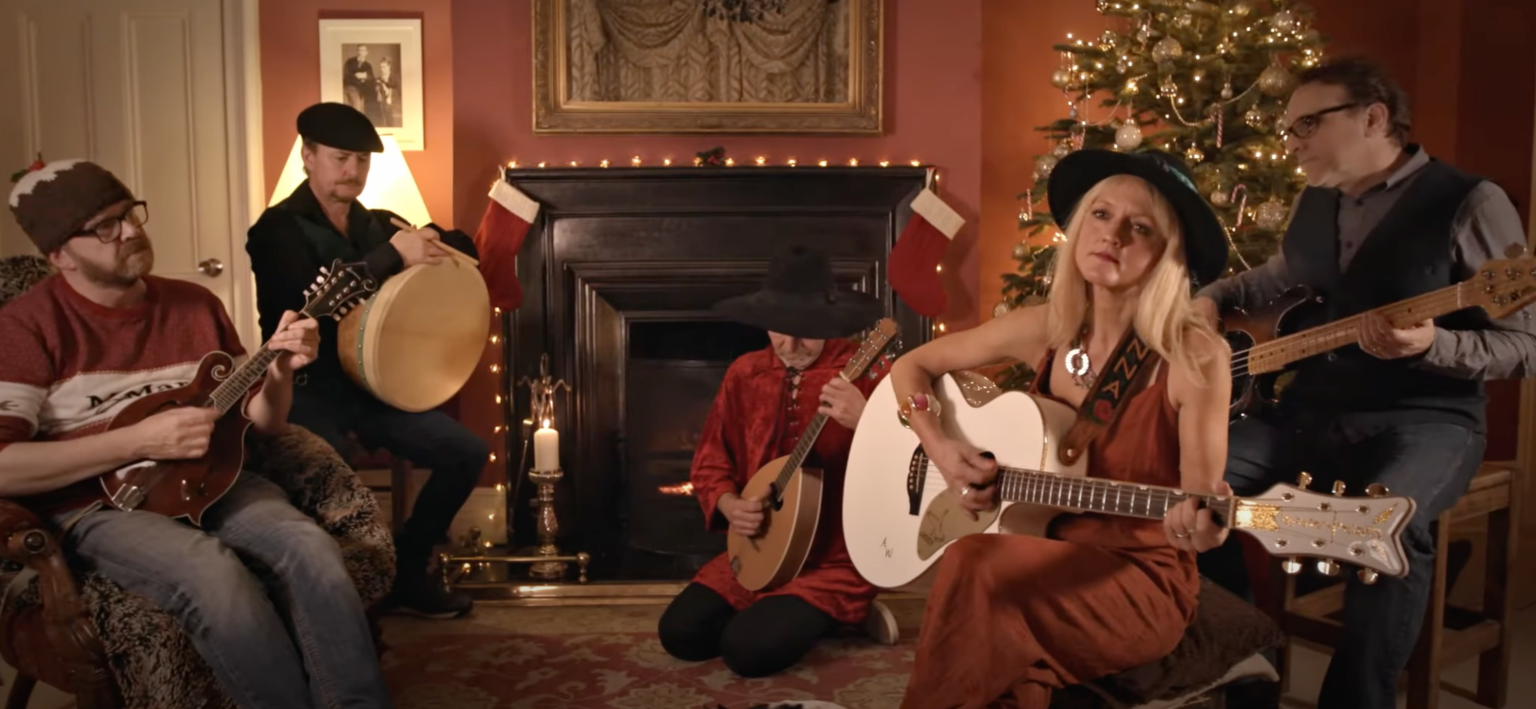 Hennesea at the Victorian Christmas Fayre
Hennesea play on the Cardinal's Hat stage from 2pm at Worcester's Victorian Christmas Fayre.
There's a raft of exciting and uplifting entertainment on offer at Worcester's traditional Victorian Christmas Fayre this year.
Our costumed characters will journey with you as you experience the sights, smells and sounds of a Victorian Christmas, accompanied by street magicians, stilt walkers and brilliant musicians on every street corner. A festive treat for all the family!