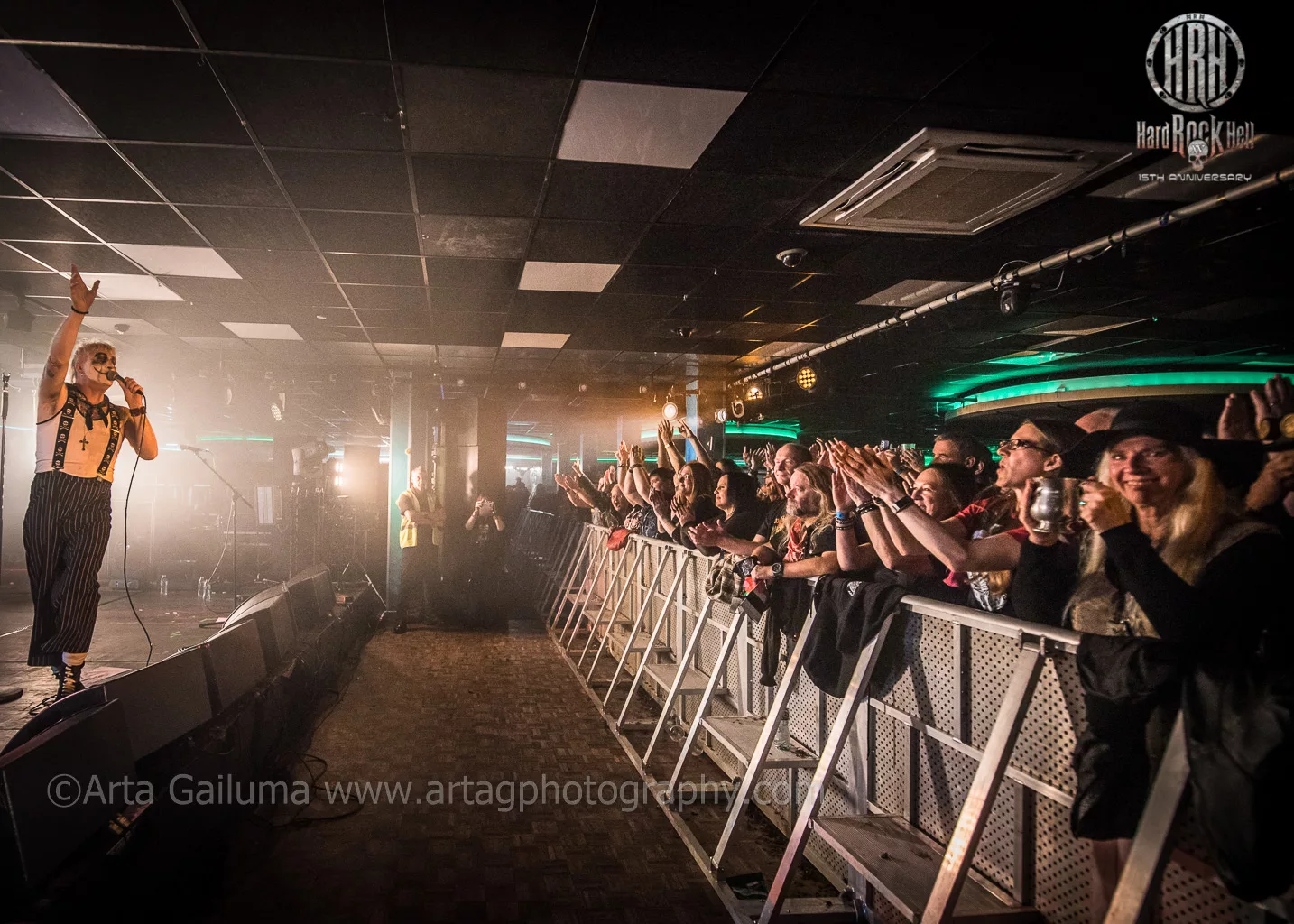 The new album 'Duende a Go Go Go' has been recorded , mixed and produced by fast-rising legend Dave Draper (The Wildhearts, Nickleback, Kerbdog, Terrorvision, The Professionals) at The Old Cider Press Studios, Pershore.
The next Single 'What's it like to be a Girl?' is due for release in June and the full album Digital/CD & Vinyl is out in November. (Pre-orders begin in June).
The Gypsy Pistoleros have always had a reputation for danger and played five Rocklahoma festivals 2007-11, in Oklahoma, USA , where they appeared alongside Motley Crue, Guns n Roses, Poison, ZZ top, Twisted sister, Faster Pussycat, Vain, Papa Roach, Whitesnake, Skid Row, Black Label Society. Normally closing each night!
They have toured extensively, playing with the likes of L.A. Guns, Faster Pussycat, Adler's Appetite, UFO, Motorhead, Ratt, Dogs D'amour, Dirty Penny, Bang tango, Wrathchild, Vains Of Jenna, Twisted Sister, Poison, Vince Neil, Bang Tango, Skid Row, Slaughter, Faster Pussycat, Dokken and ZZ Top.
GYPSY PISTOLEROS have burst back onto the Rock scene these last 2 years! From the ashes of being L.A Guns support band and a U.S cult favourite over 11 years ago. They have reinvented themselves, bringing Flamenco Punk Glam Rock n Roll to the masses. Their new album 'Duende a Go Go Loco!' captures an edgier, punkier and heavier side of Gypsy Pistoleros, whilst retaining the Flamenco Rumba heart and fully embracing their fiery flamenco/rumba passion, staying true to their distinctive crossover of punk rock 'n' roll leanings!