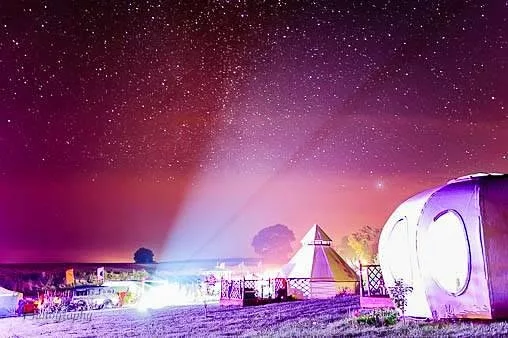 FJM play on the Saturday night of the Out to Grass Stargazing weekend.  August 11th – 14th 2023
Looking for the perfect excuse to leave the light-polluted cities behind? Look no further. Our Stargazing Camping Weekend is back.
Come and take part in counting the meteor showers and observe the planets & stars with us.  With the August Micro New Moon only a couple of days away, the nights will be favourable for #stargazing.
Have you heard of Micro Moon?? It's when the centre of a Full or New Moon is farther than 405,000 kilometres (ca. 251,655 miles) from the centre of Earth.
Along the dark skies, Perseids, the brighter #meteor shower of the year, will reach its peak on the night between 12-13 August.
The weekend also promises perfect visibility for Saturn and Jupiter.