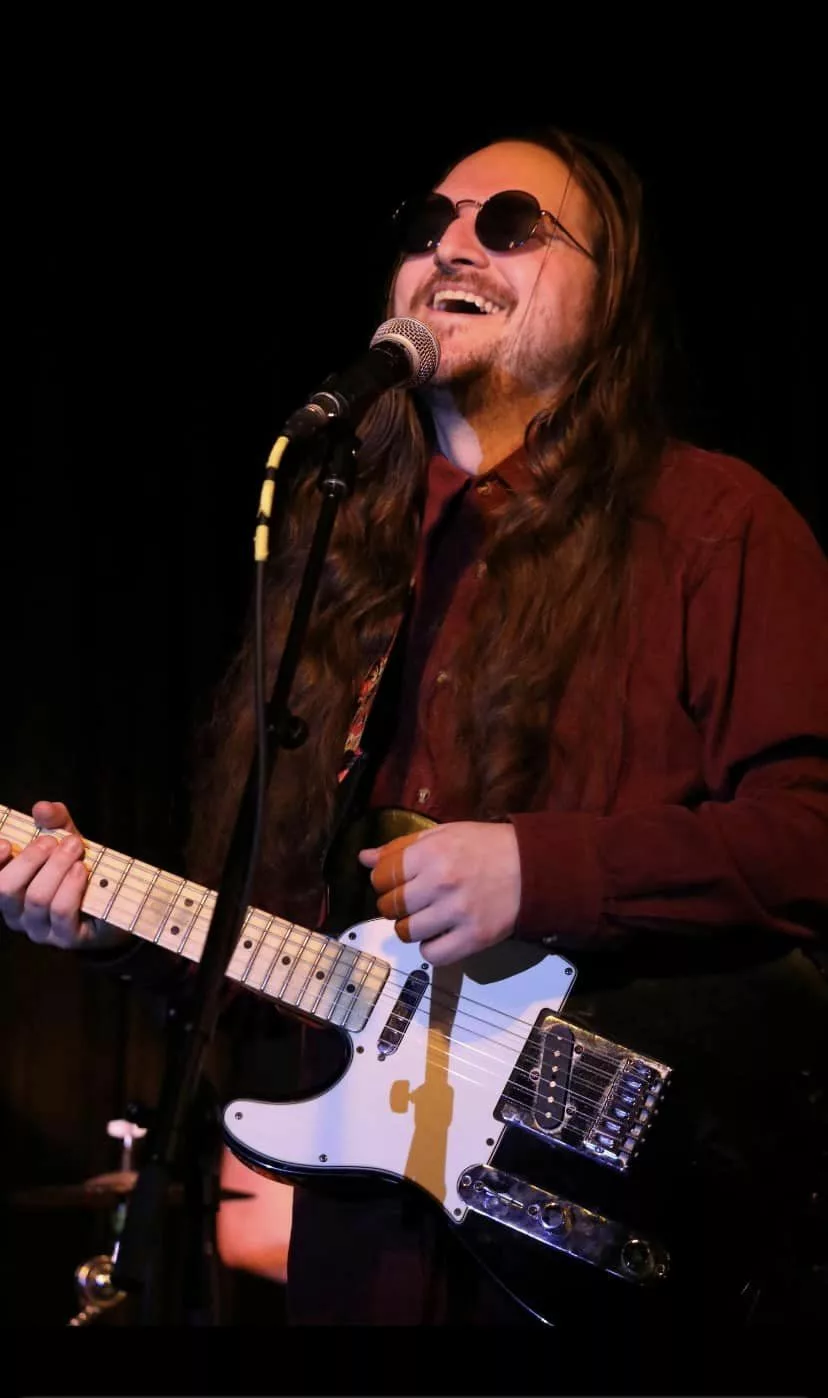 Collective Sleep are a Soul/Funk/Alternative group based in Birmingham. With captivating, powerful and moving live performances, and a grooving and dynamic full band sound; comprised powerful vocals, soaring melodic guitars complete with powerful keyboards and backing harmonies.
It is guaranteed to satisfy to your soul. Influences include bands such as Stevie Wonder, Prince, Herbie Hancock, Khruangbin, Steely Dan, Jamiroquai, Santana, Pink Floyd and Donny Hathaway.
Following the release of their Debut '33 Live' EP last year, Collective Sleep are looking to play at venues cross country.